OUTSOURCING YOUR IT DEPARTMENT?
DID YOU EVER WONDER WHAT YOUR BUSINESS CAN GET FROM
IT SOLUTIONS FOR ANY SCENARIO
IT SOLUTIONS AND SERVICES IN FOUR SIMPLE STEPS: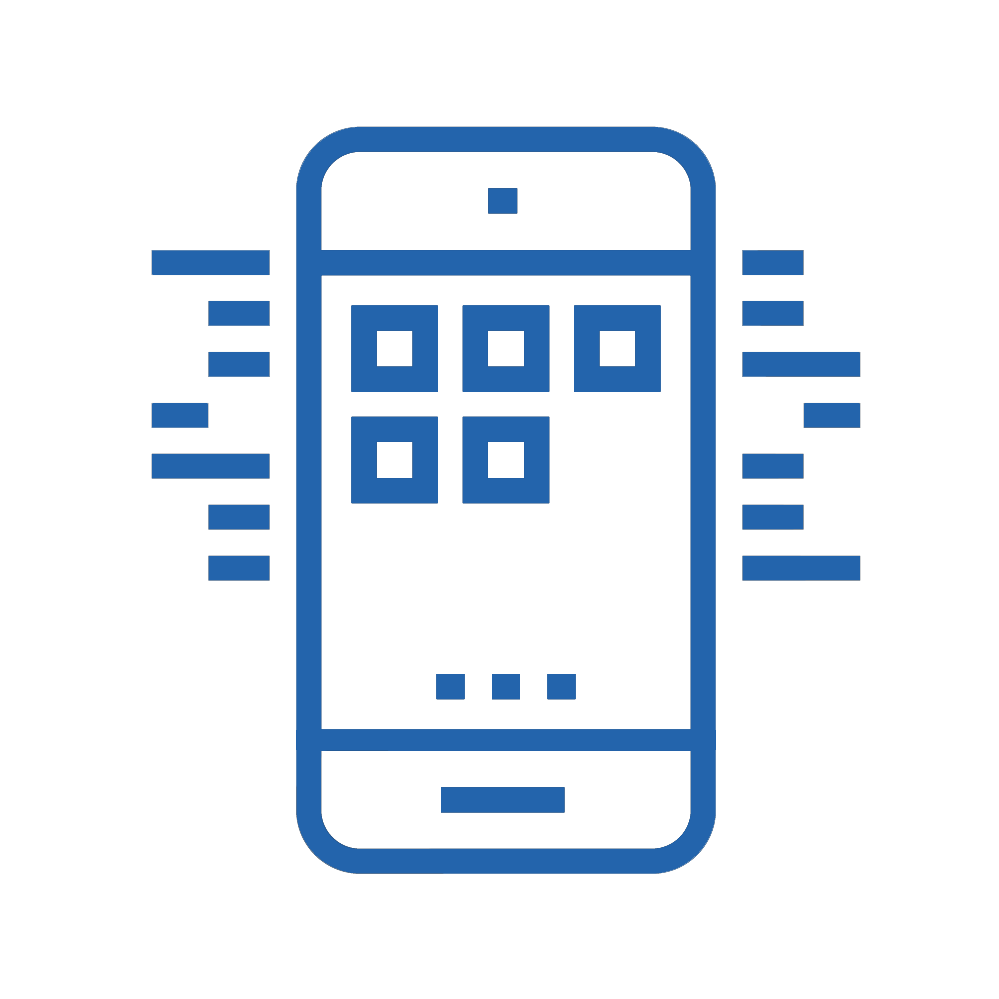 1
Contact Our Team
First step in solving any problem is admitting there is one.
Contact us now
to discuss any requirements you may have and arrange a free evaluation today. We will guide you throughout.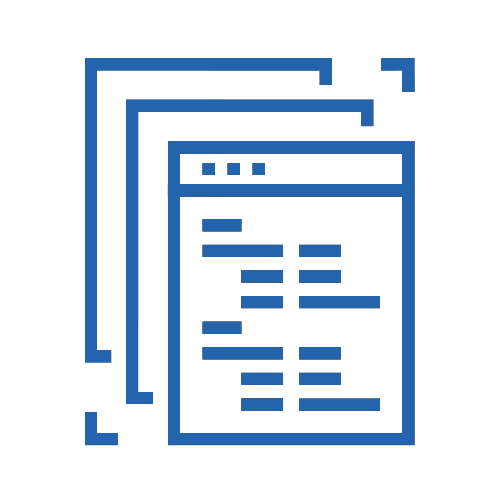 2
Evaluation & Reports
By evaluating your model, operations and technology, including all
hardware equipment,
you allow us to provide you with a detailed report on problem areas and solutions.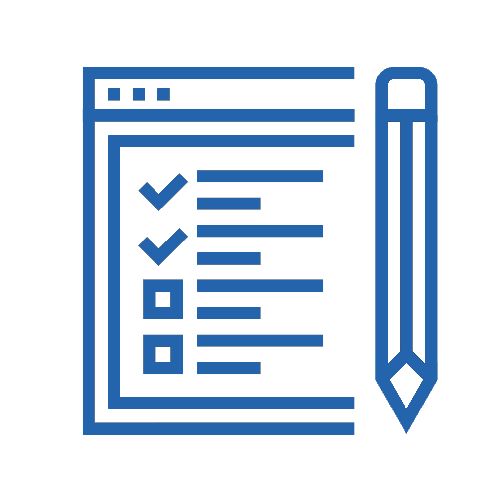 3
Review & Order Sevices
Upon receiving evaluation reports tailored to your business, the only condition is for you to choose the most essential services.
We assist
you by providing you with critical feedback.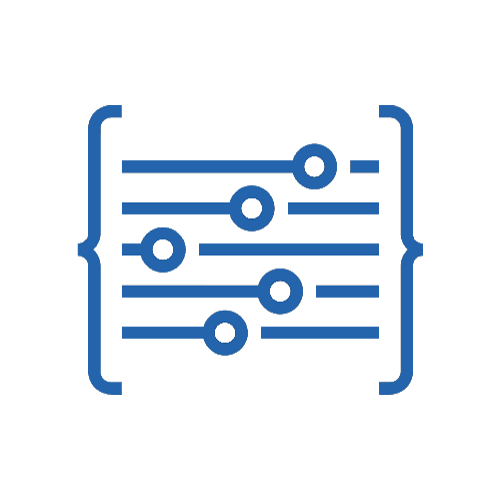 4
Enjoy Effortless Results
When you place your order our team will oversee all the process and work hard to complete all projects and assignments to fulfill, if not
exceed your expectations.